To arrange an interview, contact us at [email protected] or at 504-302-8079. Network staff are available for media comment on offshore wind issues. The Network's communications department runs a full-service media relations shop, ready to assist reporters, editors and producers 365 days a year.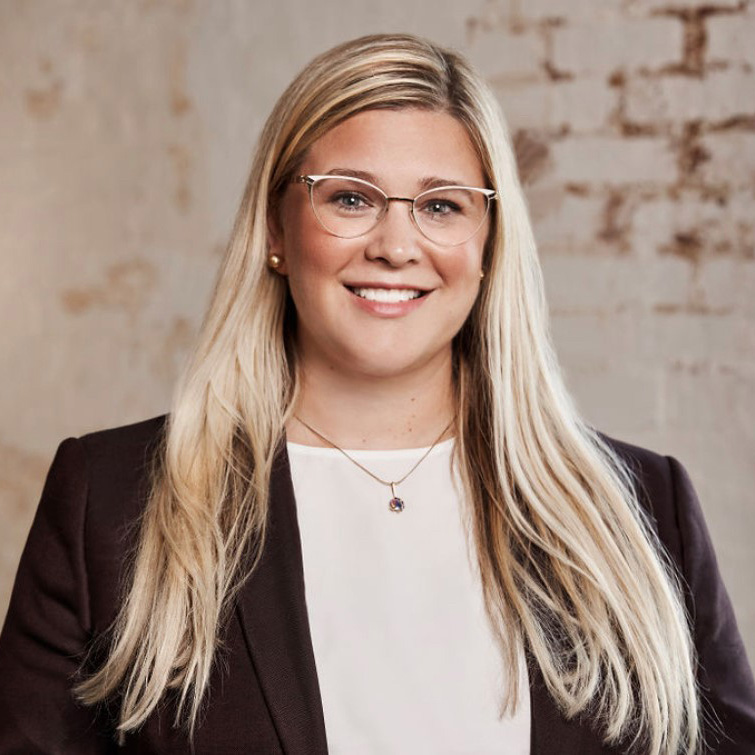 Melinda Skea
Vice President for Public Affairs
Melinda Skea is the Network's vice president of Public Affairs. She joined the Network in 2020 to lead communications, marketing, and membership. Currently, she oversees external communications and spearheads stakeholder engagement, including the Network's Ventus Awards, Offshore Wind Student Scholarship, and Internship program. Read more.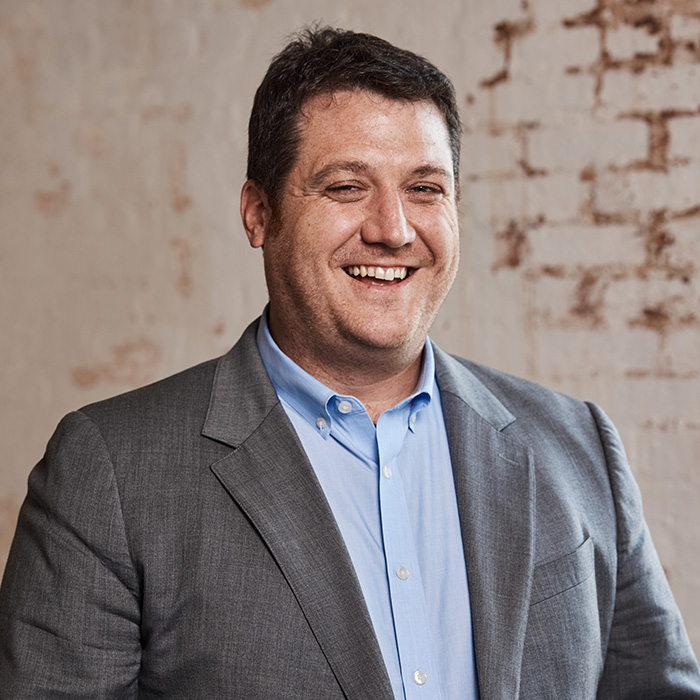 Sam Salustro
Vice President of Strategic Communications
Sam Salustro is the Network's vice president of Strategic Communications. He joined the organization in 2020 and leads the Network's operations in its founding state. He put his education and experience to work helping Maryland businesses grow in the offshore wind supply chain. Sam has spent more than a decade working as a political campaign operative within state governments. Read more.