Oceantic Network's experienced industry education trainers and experts are at the forefront of the offshore wind industry and collaborate to educate stakeholders on the latest policies, market updates, and supply chain trends.
Industry Trainers: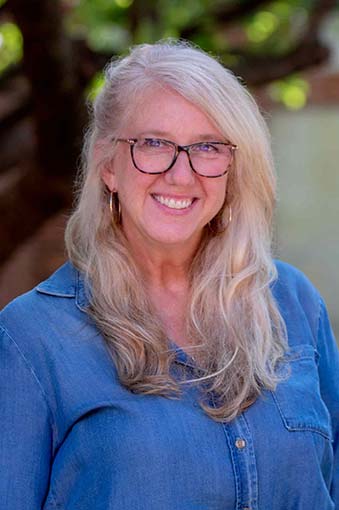 Jacqueline Baldini
Senior Director of Education and Training
Carol Oldham
Northeast Director and Trainer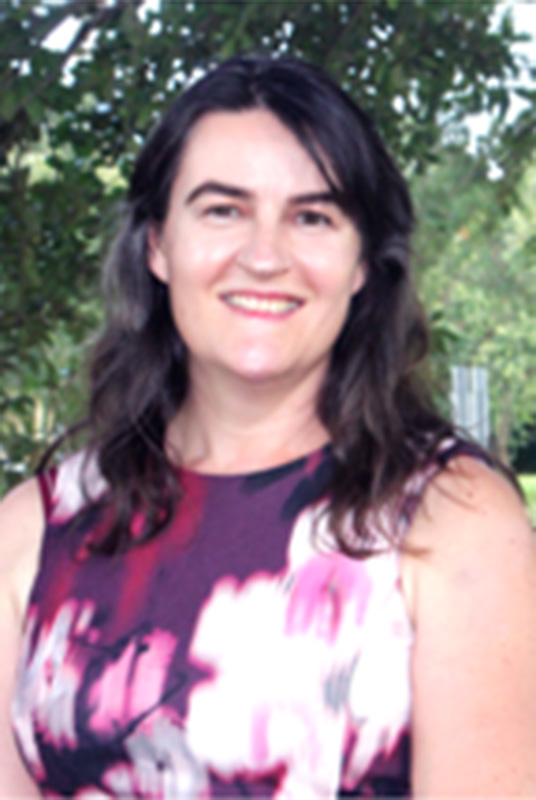 Ester Wensink
Director of Industry Education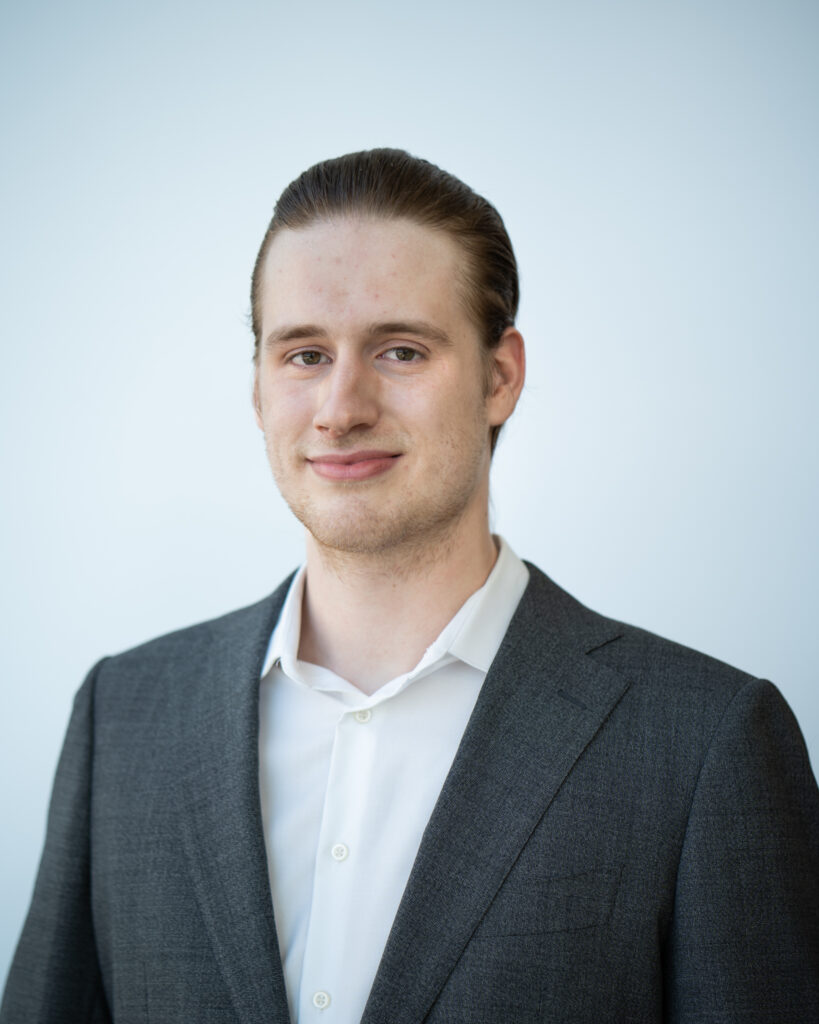 Hunter Stephenson
Client Relations Manager & Industry Trainer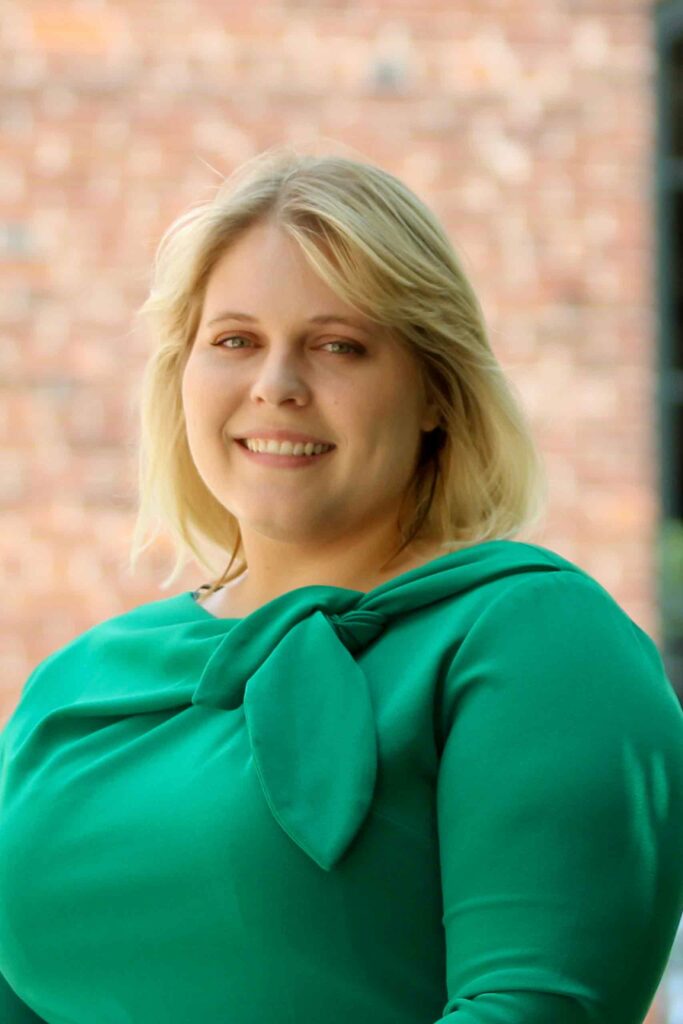 Megan Outten
Stakeholder Outreach Manager & Industry Trainer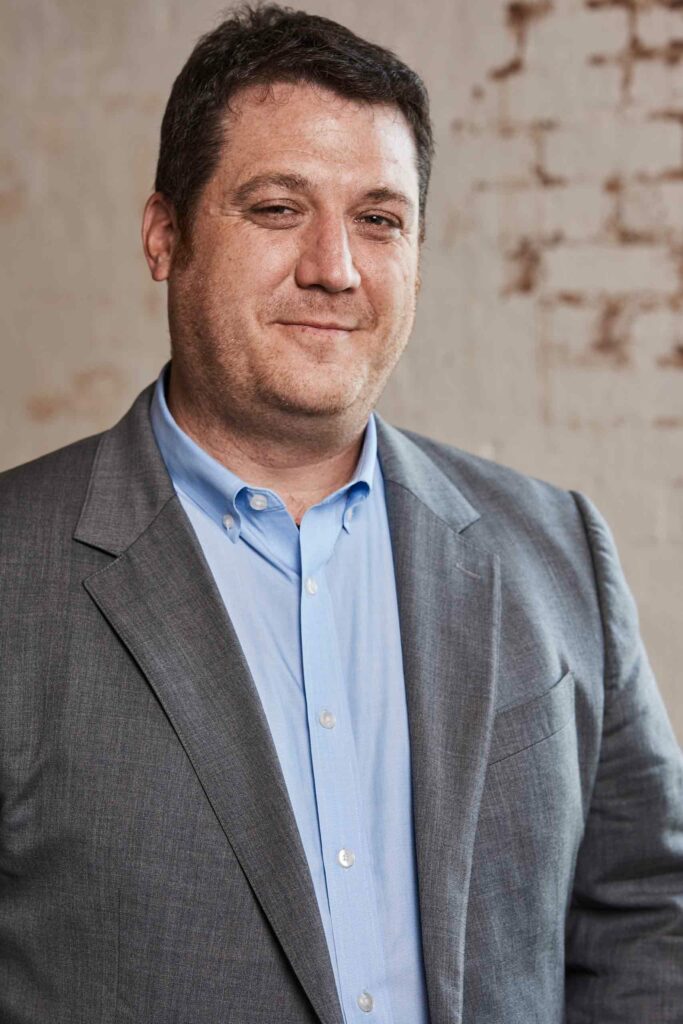 Sam Salustro
Vice President of Strategic Communications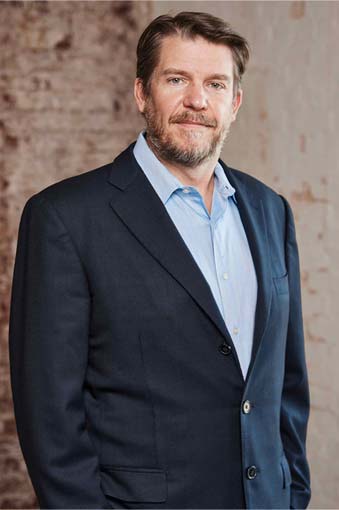 Ross Gould
Vice President for Supply Chain Development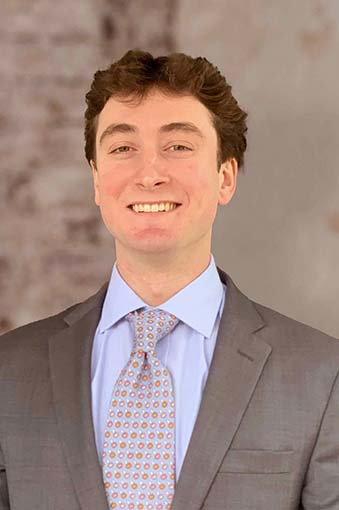 Sam Tirone
Manager for Supply Chain Research
Industry Experts: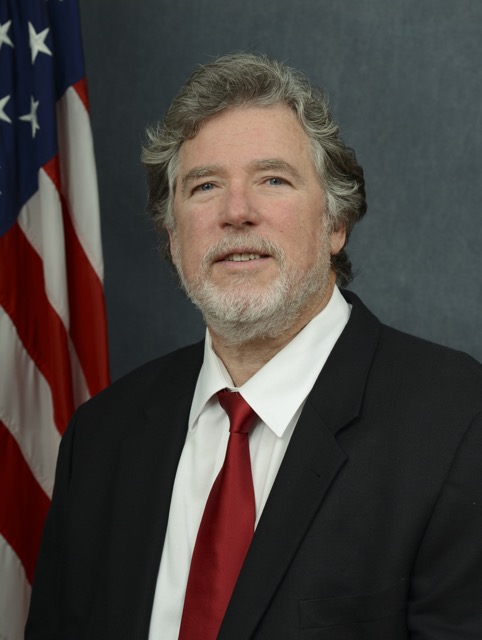 Jim Bennett
Senior Advisor for the Office of Renewable Energy Programs [ret.]
BOEM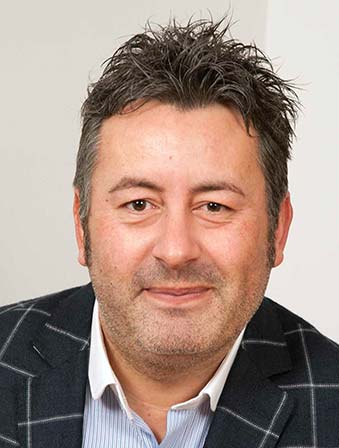 Alan Duncan,
Director & Owners of Global Supply Chain Consultant Agency
Scotia Supply Chain, Ltd.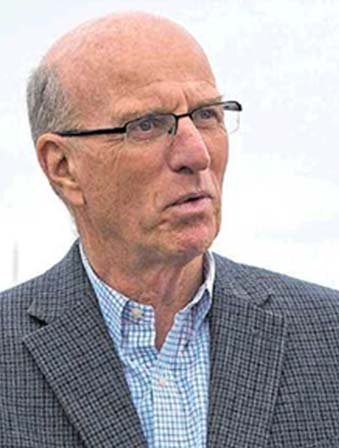 Paul Gallagher
Principal & Adjunct Faculty Professor
Gallagher Energy Advisors & Stockton University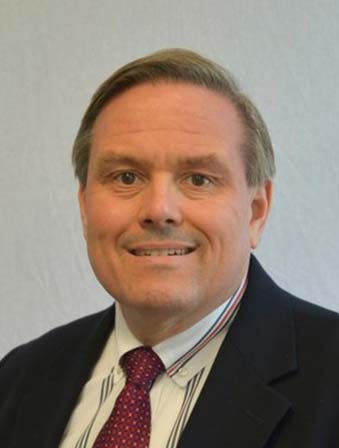 Matt Palmer

President
Wood Thilsted, USA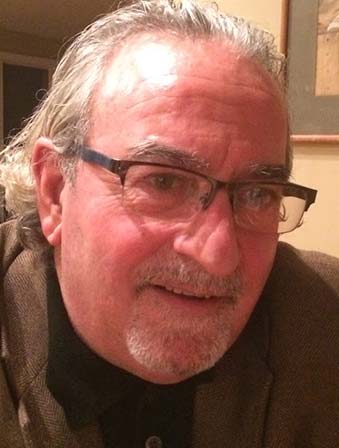 Paul Vigeant
Chief Executive Officer & Principal Consultant
Offshore Wind Advisors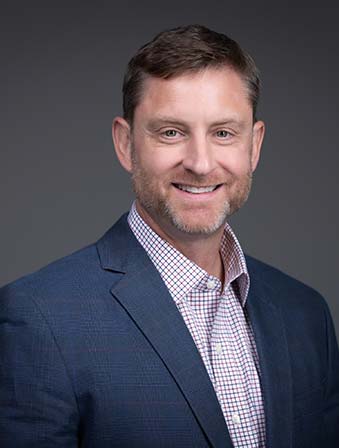 Mike McMahon
Senior Supply Chain Development Manager
Ørsted Americas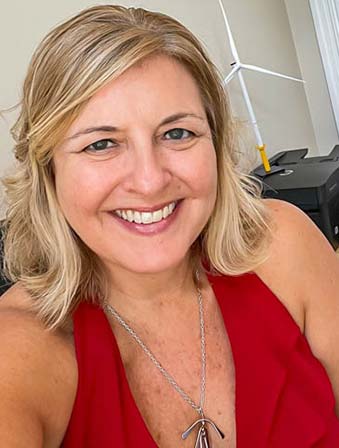 Kim Fitzgibbons
Principal Consultant for NEPA & Permitting
Kleinschmidt Associates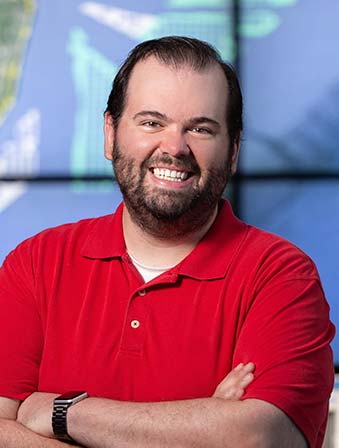 Joseph Brody
Technical Director- Meteorology/Oceanography
AKRF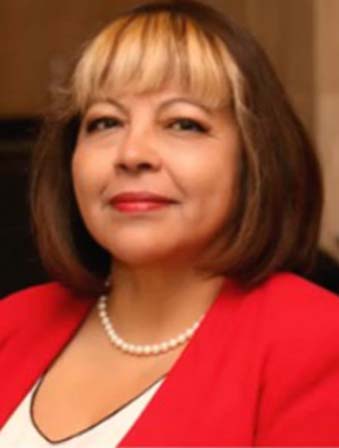 Thalia Krueger

Senior Business Development Manager
Principal Power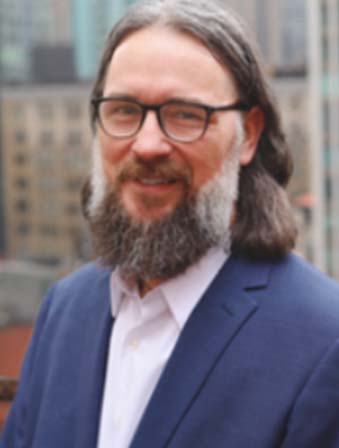 Justin Krebs
Senior Vice President – Offshore Wind Program Manager
AKRF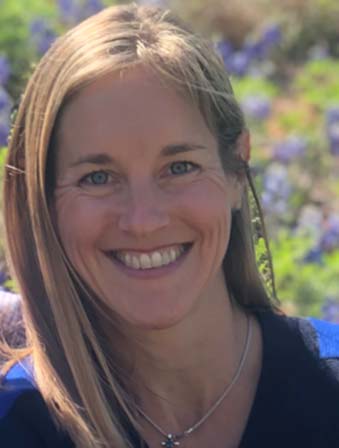 Christy Lan
Senior Technical Advisor for Renewable Energy
Bureau of Safety and Environmental Enforcement [BSEE]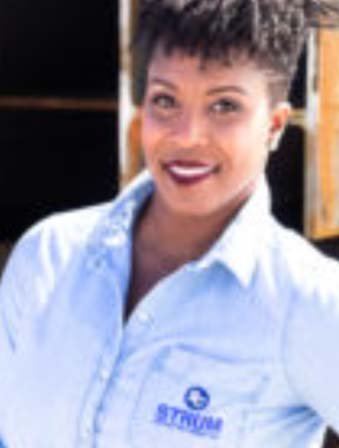 Teaera Strum
Chief Executive Officer
Strum Contracting Company, Inc.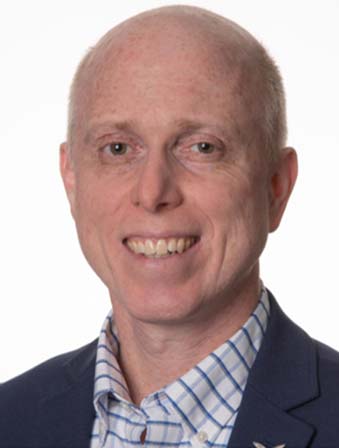 Kevin Pearce
Business Development Principal
Aker Solutions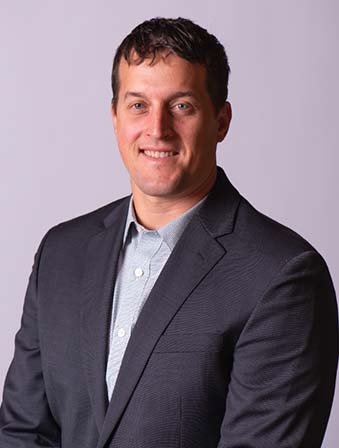 Dustin Varnell
U.S. country manager
Osbit
Ben Brown
Senior Vice President & Managing Director of Clean Energy for the U.S. Offshore Division
INpower Global Insurance Services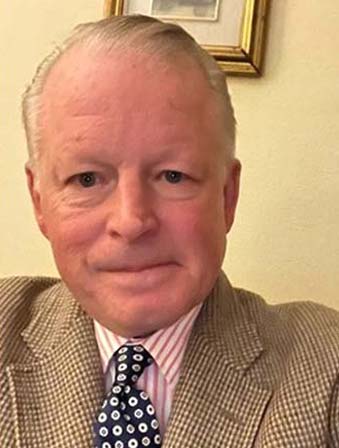 Bradway Widing
Partner & Managing Director
INpower Global Insurance Services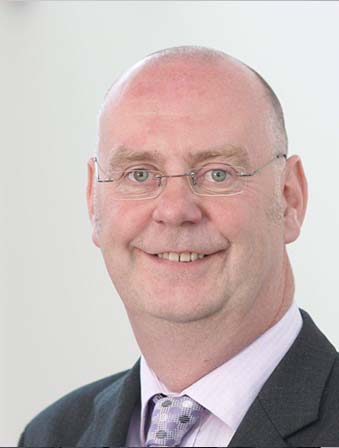 Ian Robertson
HR/Crewing Manager
Seajacks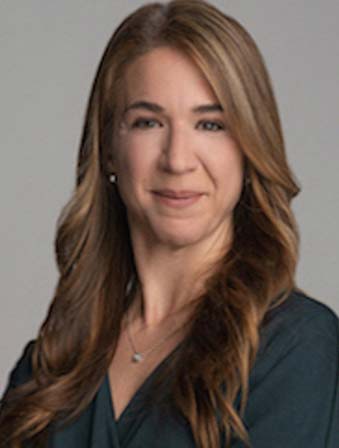 Janice Fuller
Mid-Atlantic President
ANBARIC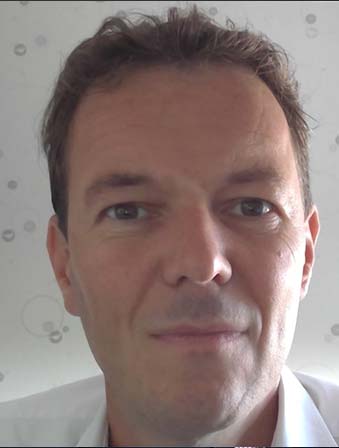 Jan Klaassen
Business Unit Director Americas [UK & USA]
DEME Offshore U.S.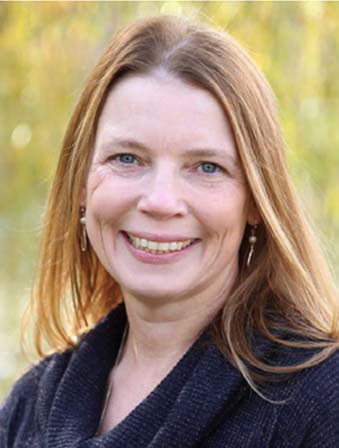 Laura Morales
Senior Technical Director – Deputy Offshore Wind Program Manager
AKRF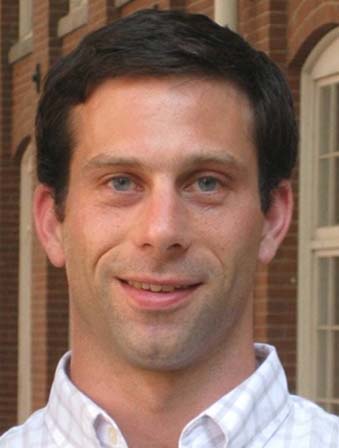 Michael Drunsic
Offshore Wind Lead
WSP USA