Melinda Skea is the Network's vice president of Public Affairs. She joined the Network in 2020 to lead communications, marketing, and membership. Currently, she oversees external communications and spearheads stakeholder engagement, including the Network's Ventus Awards, Offshore Wind Student Scholarship, and Internship program. 
Melinda began her communications career in Washington, D.C. working for non-profits. She regularly speaks on offshore wind and renewable energy at global conferences. Her work has been published in USA Today, Washington Post, NPR, Wall Street Journal, Politico, and the Atlantic. 
Prior to joining the Network, she worked for a non-profit law firm focused on human rights, successfully advocating in the court of public opinion on hundreds of cases including high profile cases at the U.S. Supreme Court. While there she led a team that won multiple awards for graphic design, website redesign, social media campaigns, and short films, including best film at the 2018 Lights, Camera, Liberty film festival. Prior to that, Melinda worked for the American Composites Manufacturers Association, where she successfully launched new media platforms and as a writer covered the renewable energy, aerospace, and R&D sectors and represented industry interests on press tours across Asia and Europe. Later, Melinda worked for the American Society of Interior Designers where she rebranded the Association's online, print, and event presence as well as its flagship magazine ICON, which was named Best Overall Magazine by the Association for Media & Publishing. 
Melinda has an M.A. in International Commerce and Policy from George Mason University, where she graduated cum laude, and earned her B.A. in International Relations from Brigham Young University with a minor in Spanish. 
A dual citizen of the U.S. and UK, Melinda grew up mainly in upstate New York and now lives in northern Virginia. She enjoys hiking, trying her hand at making macarons (or anything from the Great British Bake Off), and traveling – 40+ countries and counting.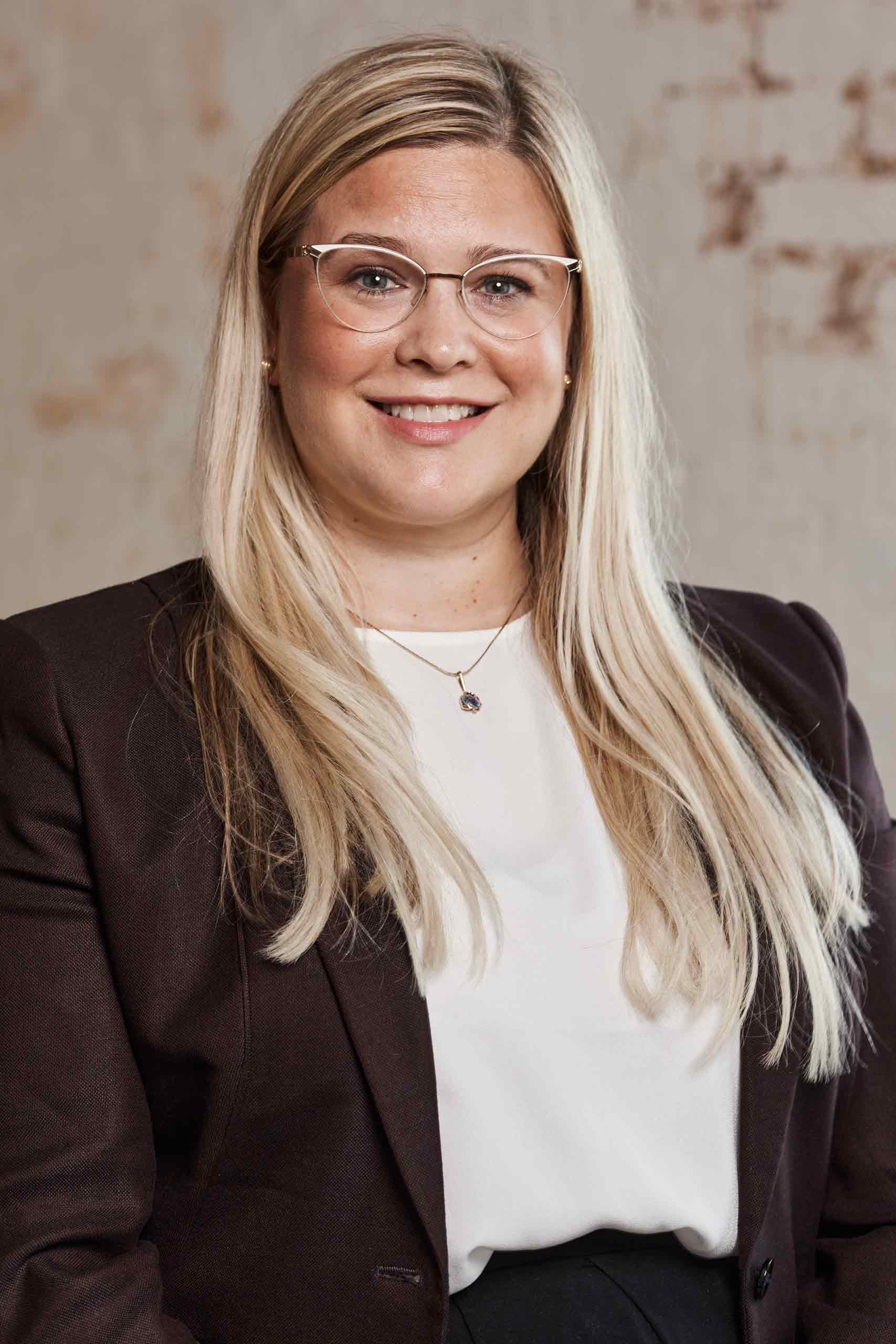 Vice President of Public Affairs
B.A., Brigham Young University
M.A., George Mason University