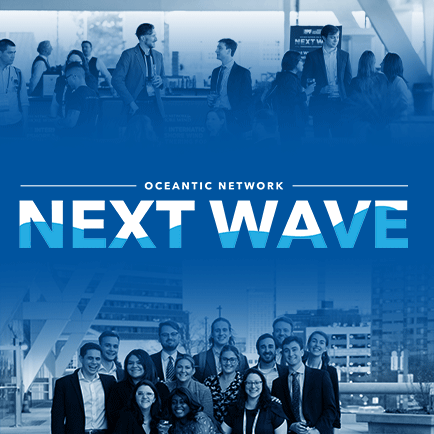 Next Wave is a dynamic series of initiatives offered by the Oceantic Network designed to empower and shape the future of the U.S. offshore wind and ocean renewables workforce. Our goal is to provide talented individuals from diverse backgrounds with the tools they need to thrive in the industry. We offer young professionals access to professional development training, networking opportunities, peer-to-peer knowledge exchange, leadership recognition, and collegiate scholarships.
Why Next Wave?
The future of our industry relies on the next generation of professionals. It is critical that they have access to entry-level jobs, internships, mentorship, networking opportunities, professional recognition, and ongoing education to advance their careers and prepare for leadership roles.
The initiative supports your professional growth with a variety of valuable opportunities and workshops focused on developing career skills:
Career Development & Training
Leadership Skills
Networking & Peer-to-Peer Connections
Professional Recognition
Scholarship Opportunities
Work Experience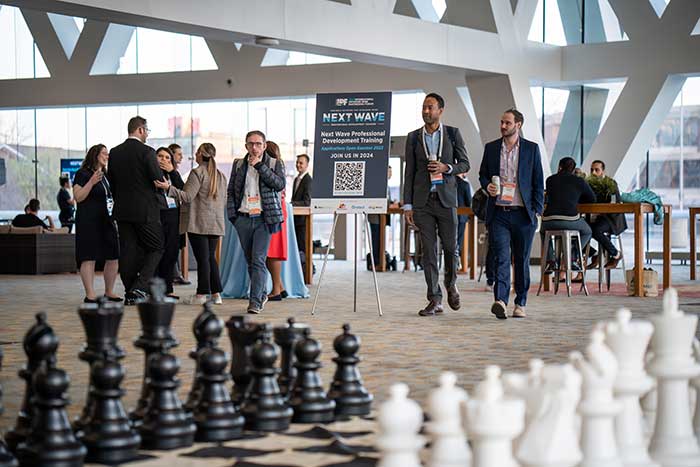 Explore our exciting Next Wave initiatives, programs, and events designed to inspire and empower the next generation of offshore wind professionals.
Key Features:
Internship Program: Gain valuable real-world experience through the Network's summer internship opportunities.
Next Wave Virtual Job Fair: Happening March 6, 2023, participating companies will share information about internships, entry-level and mid-level jobs, and opportunities to find a career in offshore wind and ocean renewable energy.
Supporting Features:
Next Wave Ventus Award: This award recognizes outstanding contributions to the industry.

Next Wave Reception at 2024 IPF: Join us for a special networking event at the 2024 International Partnering Forum.
Next Wave Networking & Educational Session at 2024 IPF: Engage in informative sessions with industry leaders at the 2024 International Partnering Forum.

Rising Star: Offshore Wind Student Scholarship: Pursue your education with financial support through our scholarship program.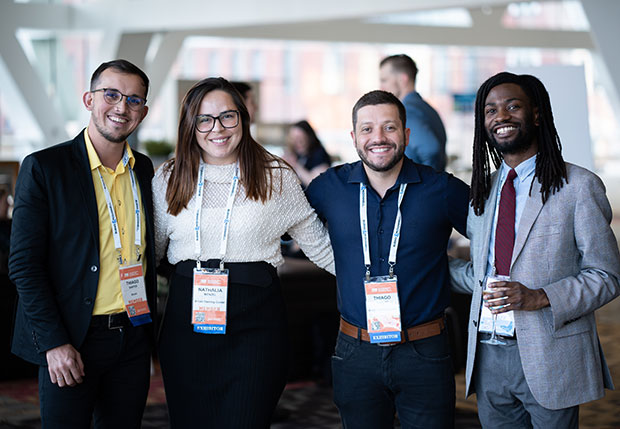 ---
Additional Details:
Next Wave programming is open to professionals aged 35 or younger, providing a valuable resource for those entering the offshore wind and ocean renewables workforce. Join us in shaping the future of the industry. Visit the young professionals page for more ways to get involved.