Sam Salustro is the Network's vice president of Strategic Communications. He joined the organization in 2020 and leads the Network's operations in its founding state. He put his education and experience to work helping Maryland businesses grow in the offshore wind supply chain.   
Sam has spent more than a decade working as a political campaign operative within state governments. He started his career in Iowa as a campaign manager on a state legislative race and found a passion for politics. His career took him to Virginia, New Mexico, New Jersey, and then Illinois for President Obama's reelection campaign. In 2014, he joined Governor Martin O'Malley's administration and his presidential campaign as research director. He worked as an expert in political research before transitioning into a statewide coalition and communications director role on a winning gubernatorial campaign in Illinois.   
Sam has an M.B.A. from the University of Chicago with concentrations in economics, finance, and strategic relations and earned a B.A. from Boston University, double majoring in History and International Relations.   
When not in the office, you can find Sam at Camden Yards or cheering on the Wilmington Blue Rocks. Sam works on his other passions during the baseball offseason – cooking and hiking.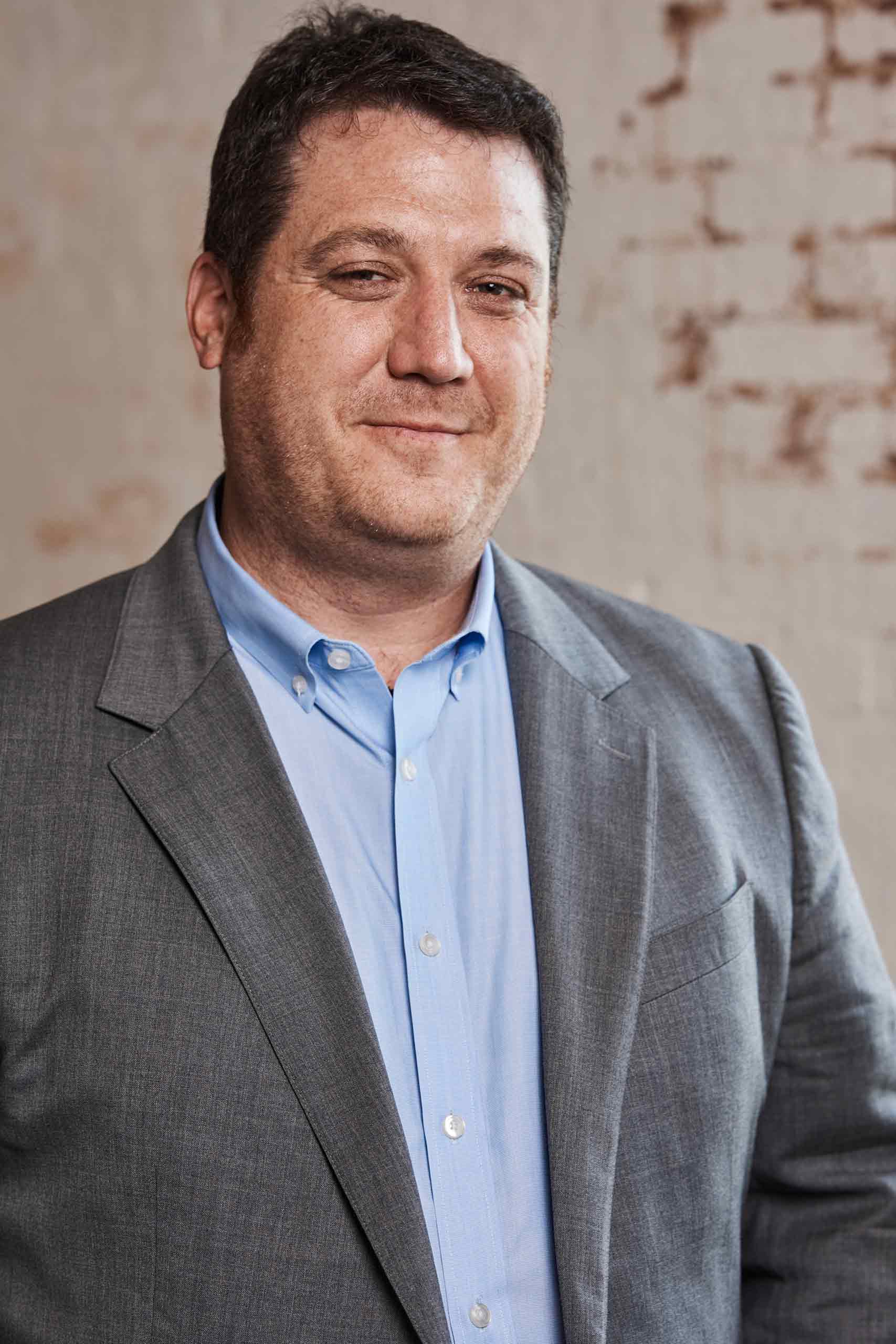 Vice President of Strategic Communications
B.A., Boston University 
M.B.A., University of Chicago-Booth