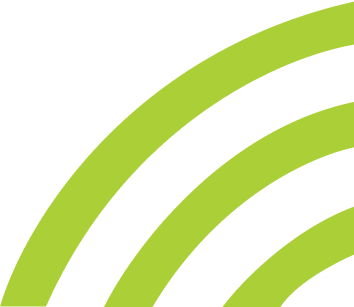 For a decade we have been at the forefront of developing the U.S. offshore wind industry through education, collaboration, and innovation. We are now expanding our scope to grow and adapt as the industry does the same.

Join us January 18-19, 2024, in Virginia Beach to learn about the latest industry research and best practices for offshore wind operations and maintenance and health and safety.

The Oceantic Network will host 2024 IPF, the premier offshore wind energy conference in the Americas, in the Big Easy! Join us for IPF Week, April 22-25, 2024, in New Orleans.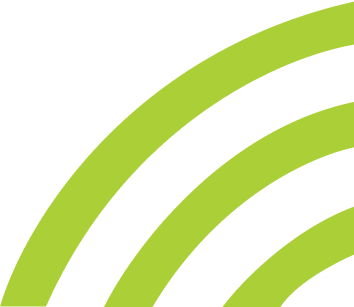 What is Offshore Wind?
Along our U.S. coastline lies an energy resource with the power to create unparalleled jobs and economic growth – offshore wind.
Read More