Todd Shilow joined the Network as vice president of Finance and Administration in 2021. In his role, Todd manages the Network's organizational functions of accounting, financial planning and analysis (FP&A), and human resources. 
Todd has over 20 years of experience working in various roles within accounting and FP&A across multiple industries, including construction, manufacturing (oil and gas and aerospace), and utilities. Prior to the Network, Todd worked with the Commercial Sales team at ATI – specialty materials to negotiate long-term agreements (LTAs) with large international clients. Todd transitioned to Duke Energy in Charlotte, North Carolina, where he served as a principal in its Grid Solutions business unit working on major projects focused on deploying smart grid technology. He was instrumental in working cross-functionally with its transmission and distribution business units to build out a five-year strategic plan that grew from a project portfolio of $200 million to over $1 billion annually spanning 11 programs, six states, and eight jurisdictions. Most recently, Todd moved back to his home state of Maryland where he served as a consultant on major transmission projects for Exelon. 
Todd earned a B.S. in Accounting from Towson University, and was recently accepted to the Johns Hopkins University – Carey Business School Masters of Business Administration program.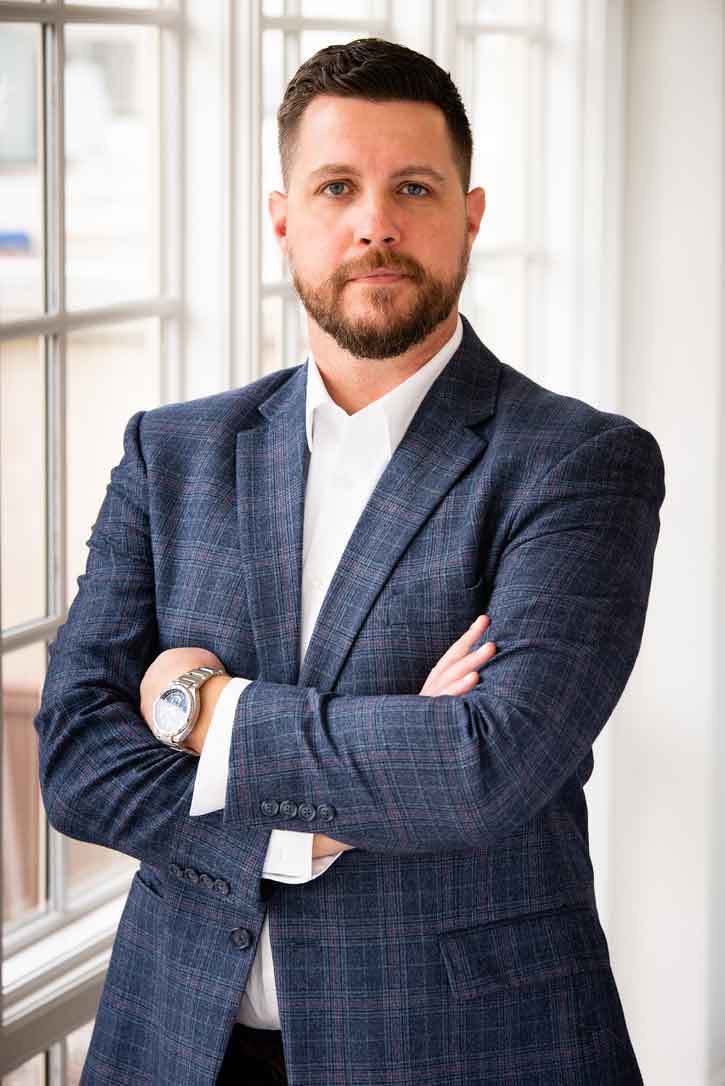 Senior Vice President of Finance & Administration
B.S., Towson University