Liza Trey joined the Oceantic Network in 2022 as the vice president of Events. She oversees the Network's annual flagship conference, the International Partnering Forum (IFP) – the largest offshore wind conference in the Americas. 
Liza has over 20 years of experience in the association legal field, including at the director-level in meeting departments for the Association of Corporate Counsel, the American Association for Justice, and the American College of Radiology. She is fully versed in the inception, development, and execution of events ranging in size from 1,000 to 6,000+ people. In Liza's previous roles, she created new departments and programs, ranging from marketing to sponsorship, through streamlining processes and procedures. Her extensive knowledge of the meetings industry has also helped her build two event databases. 
Liza earned a B.S. in marketing from the University of Maryland. In her free time, she enjoys traveling, reading, and watching old movies. She is also an avid gardener and sits on the board for the Hillwood Estate Museums and Garden in Washington, D.C.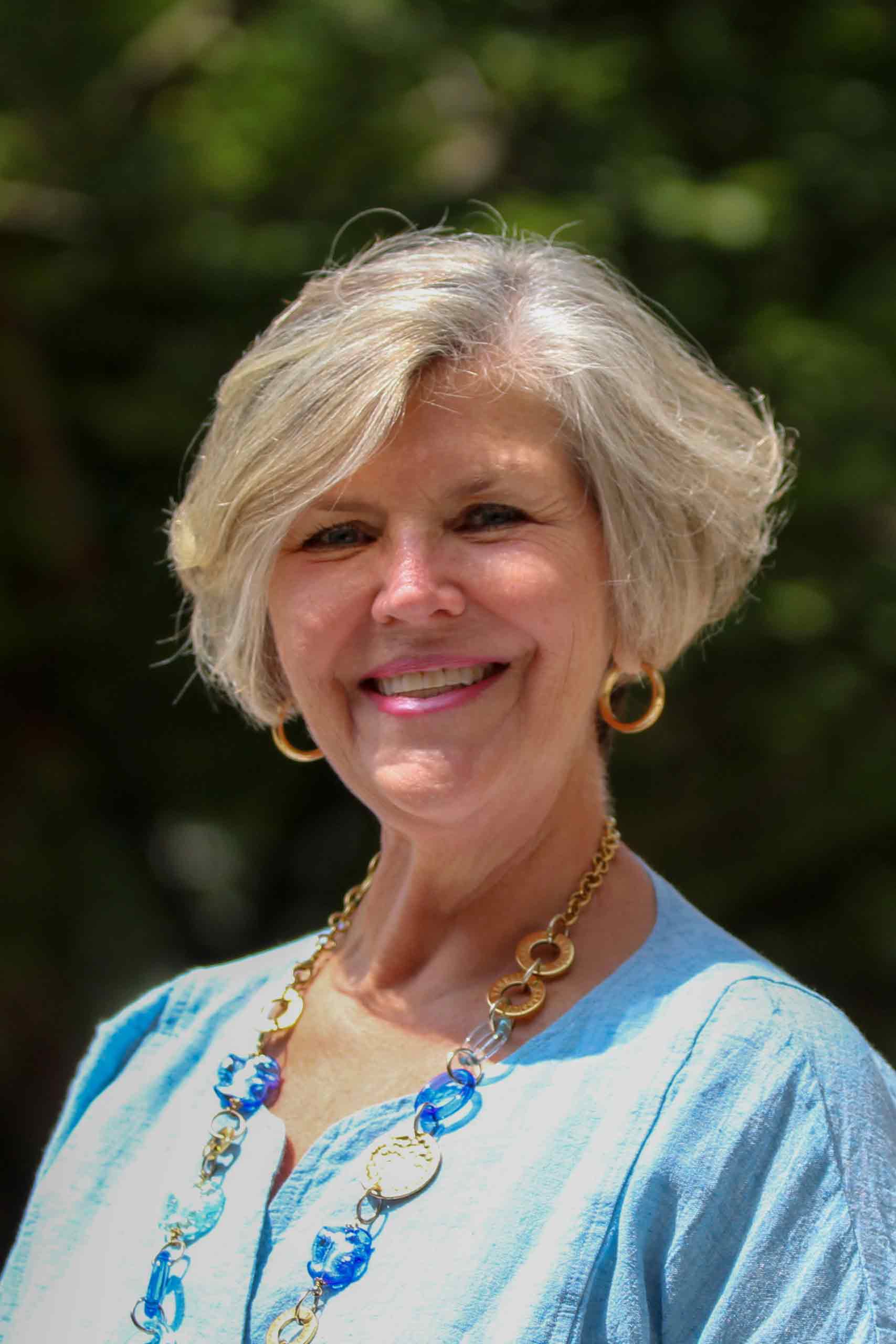 Vice President of Events
B.S., University of Maryland