Aybala Sen is the Network's Manager of Policy Data & Research. She joined the Network in 2020 as an intern but quickly transitioned into the Assistant for Policy and Research, a position she held for 18 months before progressing into her new role. Aybala now manages the research and content behind the Network's popular OSW Market Dashboard and leads the Network's Data & Digitalization Working Group while also helping to advance the Network's activities in New Jersey. 
Aybala graduated from the New Jersey Institute of Technology in May 2020 with a B.S. in Mathematical Sciences. During college, Aybala worked as a Teaching Assistant and tutored for several computer science and mathematics courses. In her senior year, she experimented with the analysis and modeling of flow around an airfoil for her capstone project, foreshadowing her career in offshore wind energy. Aybala was first introduced to offshore wind in her senior year during a Network presentation in her energy and environment class. She became captivated with the technical resource potential of the renewable energy source and pursued an internship with the Network, launching her career in the offshore wind industry. 
Aybala lives in Bergen County, New Jersey where she enjoys the proximity both to New York City and to nature. In the summer, she can be found hiking the Appalachian Trail, kayaking in the Pine Barrens, exploring the city, and biking along the barrier island of Sandy Hook. In wintertime, she looks forward to cozying up with the Nintendo Switch and enjoying delicious meals at new restaurants.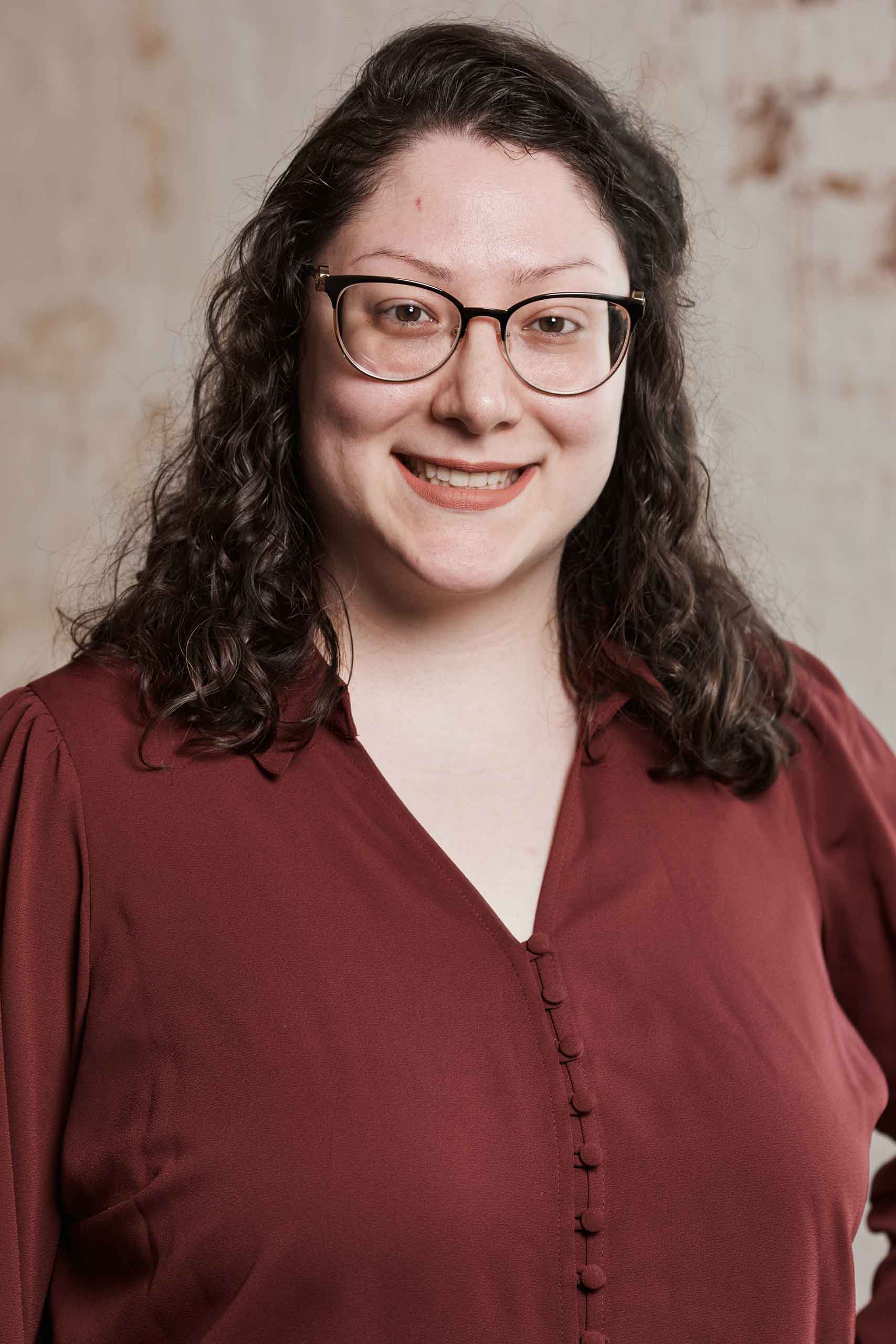 Manager of Policy Data & Research
B.S., New Jersey Institute of Technology