The Oceantic Network's Rising Star: Offshore Wind Scholarship is awarded each year to college-bound high school seniors who have demonstrated impeccable academic achievement and a keen interest in pursuing a career in offshore wind renewable energy. Each scholarship award will be for a total of $5,000, which must be used toward tuition fees.
Donate to the Rising Star Offshore Wind Student Scholarship Fund:
Help foster the industry's future trailblazers by donating to the Rising Star: Offshore Wind Scholarship fund. Donations range from $500 to $10,000. More information is available on the donation form.
Winners of the 2023 Rising Star Offshore Wind Student Scholarship: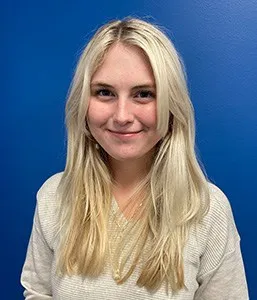 Lindsey Greer attended high school in Smithfield, Virginia and will attend James Madison University in the Fall to study engineering. Her passion for offshore wind began when she participated in the KidWind challenge in 2020, where her model turbine designs qualified for the national competition that year, as well as when she participated again in 2021 and 2023. Through the competition, Lindsey learned to fail fast, reiterate fast, and take failures as lessons. She plans to use these skills after graduation to design the next generation of offshore wind turbines.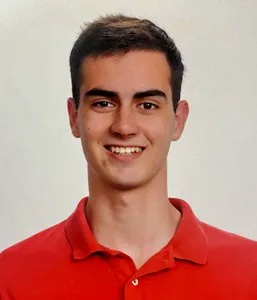 Giovanni Perrotti grew up in Newport, Rhode Island and attended Portsmouth High School. He will attend the Webb Institute in the Fall, where he plans to study naval architecture and marine engineering. Giovanni took part in the summer Boatbuilding and Restoration Program at IYRS School of Technology and Trade, where he got his first experience with marine engineering. He has theorized a method of energy storage for wind turbines using air, rather than batteries, and plans to use his education to solve critical problems in the offshore wind industry as it moves into the future.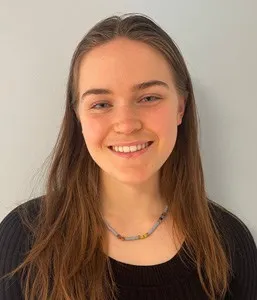 Loreley Godfrey grew up in Portsmouth, New Hampshire and attended the Virtual Learning Academy Charter School where she graduated at 16 years old. She will attend Wellesley College in the Fall to study political science. Loreley founded a nonprofit called Seacoast Students 4 Sustainability, through which she organized rallies and strikes to mobilize youth for climate action, set up "Earth Weeks of Action" in three school districts, and testified in the New Hampshire State House on offshore wind legislation. Loreley plans to use her degree to better advocate for offshore wind.
Student Eligibility & Criteria:
A high school student currently in their senior year intending to enroll full time in a two or four-year college or university
Demonstrates excellent academic achievement and community service
Involvement in school projects related to any aspect of offshore wind energy, and/or an internship working with companies involved the offshore wind industry
Applicants are judged by academic industry leaders and Network Board members based on their interest in pursuing a career in offshore wind, academic achievement, and financial need

Judges of the 2023 Rising Star Offshore Wind Student Scholarship:
Belton Zeigler
Energy & Natural Resources Partner
Womble Bond Dickinson(US) LLP


Jay Borkland
Director, Ports & Supply Chain
Avangrid-Renewables


Jim Bennett
Senior Advisor
BOEM


Joe Tirone
Shareholder
Baker Donelson
Nat Spencer
Vice President Service Delivery
PanGeo Subsea


Teaera Strum
President & Chief Executive Officer
Strum Contracting Co


Tony Appleton
Director of Offshore Wind
Burns & McDonnell


Zachary Skelton
Business Development Manager,
Renewables US
Seaway 7
2023 Rising Star Scholarship Sponsor: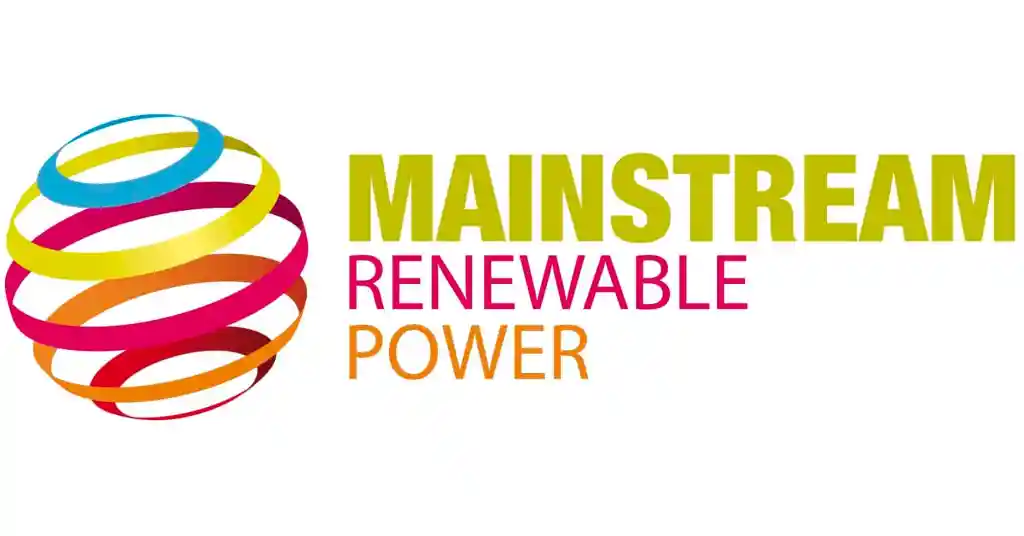 The Rising Star: Offshore Wind Scholarship program is made possible by donations from offshore wind industry sponsors like Mainstream Renewable Power.