Sam Tirone joined the Oceantic Network in 2021 as an intern and soon after joined the Network as its manager for Supply Chain Research. Sam works on all supply chain related efforts for the Network, including grant work, research papers, analysis, and supply chain events. He facilitated the inaugural 'Meet the Buyer' Supplier Day event at 2022 IPF in Atlantic City, New Jersey and contributed to the Demand for a Domestic Offshore Wind Energy Supply Chain report. 
Sam earned a B.S. in Finance and Supply Chain Management at the University of Maryland's Smith School of Business. Before joining the Network, he worked on the outbound logistics team for a small apparel company in Maryland, gaining hands-on experience while enhancing his supply chain expertise. 
A Maryland native, Sam currently resides in Baltimore and works out of the Network's office headquarters. As an undergraduate, he had the opportunity to participate in two study abroad programs in Italy and Australia/New Zealand. He loves the outdoors, whether playing soccer with friends, traveling the world, or going on a week-long hiking trip around Mt. Rainier.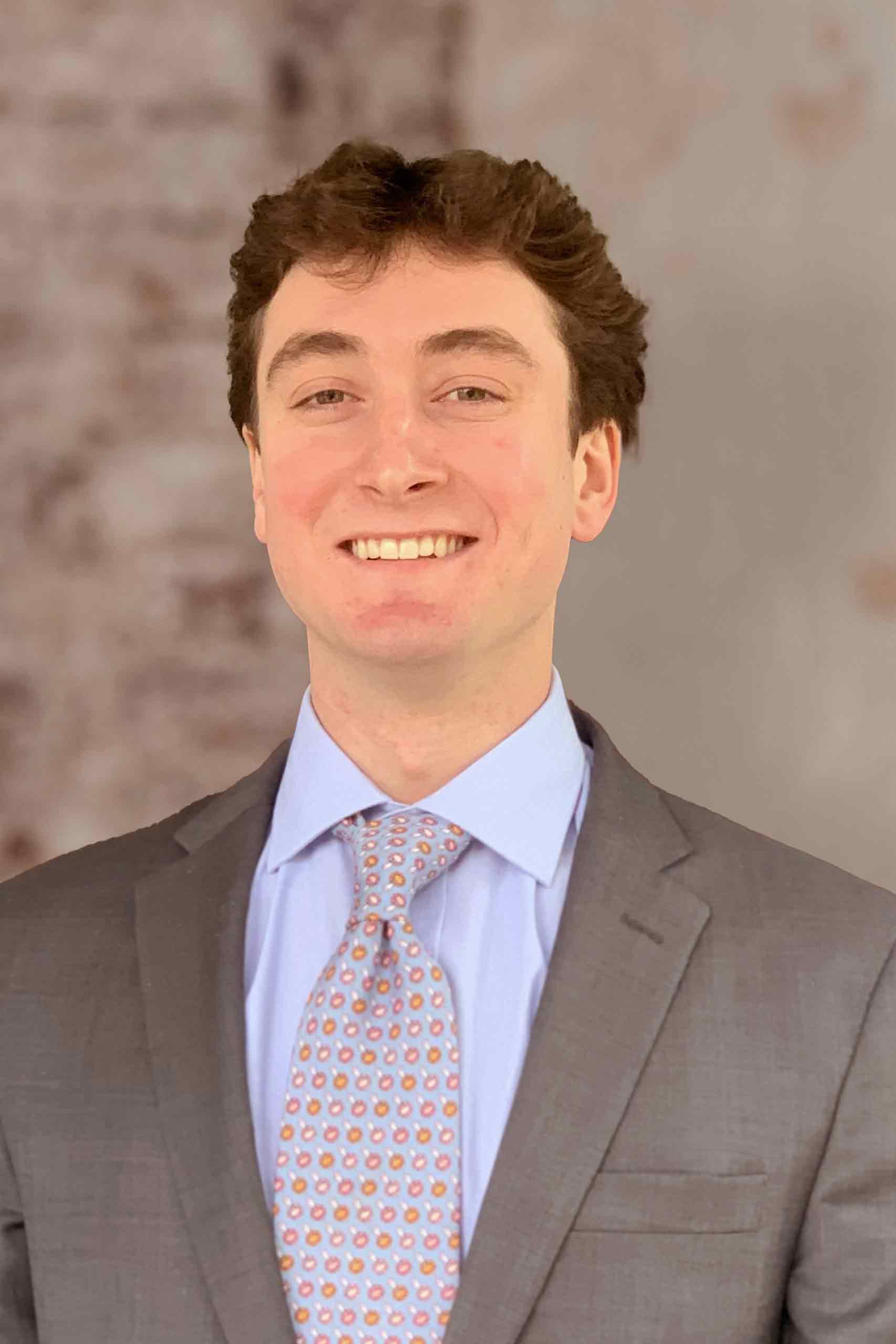 Manager for Supply Chain Research
B.S., University of Maryland